Charles C. Sandefur
Chairman
Charles retired as Vice President for outreach for the Central California Region of Adventist Health. He is a former President of Adventist Development and Relief Agency (ADRA). His professional background includes ministry and administration, having served as member/ chairman of a number of boards of trustees for various health and educational institutions in the United States. He became a member of the Versacare Board in 1985.

Tom Macomber
President/Secretary
Tom Macomber received his Bachelor's Degree from Loma Linda University in 1981 and his JD degree from Willamette University College of Law in 1984. He was a successful trial lawyer for 25 years, and then continued that success as an appellate lawyer for nine years. He has received recognition for his many years of service to the Riverside County Red Cross and the Riverside YMCA. Tom has been active in ministry since he was a teen and since 2009 has hosted Walkin' on Water, a weekly gospel bluegrass radio show that airs on the Lifetalk Radio network. Tom joined the Versacare Board in 2012 and became President of Versacare in 2017.

Ellen H. Brodersen
Treasurer
Ellen Brodersen is a CPA and heavily involved in Community Activities and serves on a number of community and financial boards. She has extensive experience in business development and real estate projects. Her life experience also includes a number of committee and board assignments for the Seventh-day Adventist Church. She became a member of the Versacare Board in 1991.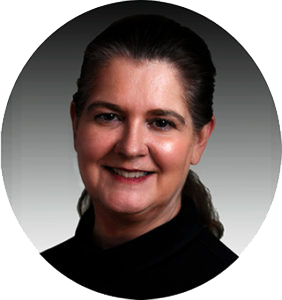 Debra C. Brill
Director
Debra Brill retired Vice President for the Seventh-day Adventist Church in North America (NAD) where she served as administrative liaison, committee and board chairs for NAD ADRA, Adventist Community Services, Adult, Children's, Deaf, Disabilities, Family, Health, Philanthropic Services, Prayer, Resource Development, Special Projects, Stewardship, Women's and Youth/Young Adult Ministries. She also served in various leadership roles with Pacific Union and Potomac Conference. She became a member of Versacare Board in 2002.
Myrna Costa
Director
Myrna Costa served the North American Division from 1978 to 1998 as Director of Admissions as well as other positions at La Sierra University in Riverside, CA, where she obtained her doctoral degree. She was called to serve the Inter-American Division at Antillean Adventist University in Mayagüez, PR, from 1998 to 2010, first as Vice President for Enrollment Services, then as Vice President for Academics, and finally as University President. She served as Vice President for the Inter-American Division from 2010 until her retirement in 2017. She brings a wonderful perspective of the Adventist World and a broad background in education, administration, and leadership to Versacare. Myrna became a member of the Versacare Board in 2012.

Brad Forbes
Director
Brad Forbes grew up a missionary kid in Malawi, Africa where his father was the Publishing Director for the Southeast Africa Union, and his time in Malawi had a significant impact on Brad's world view and ministry focus. Since 1989 he has been the Director of AdventSource, which under his leadership has grown from a single ministry focused mail order company to a multi-ministry, internet-based organization that serves Seventh-day Adventist churches and schools world-wide. Brad has a degree in Business Management from Union College, and serves on multiple ministry committees where he performs as a resource, curriculum and marketing consultant. Brad is married to Jennifer. They enjoy traveling, flower gardening and riding their tandem bicycle. Brad joined the Versacare Board in March, 2018.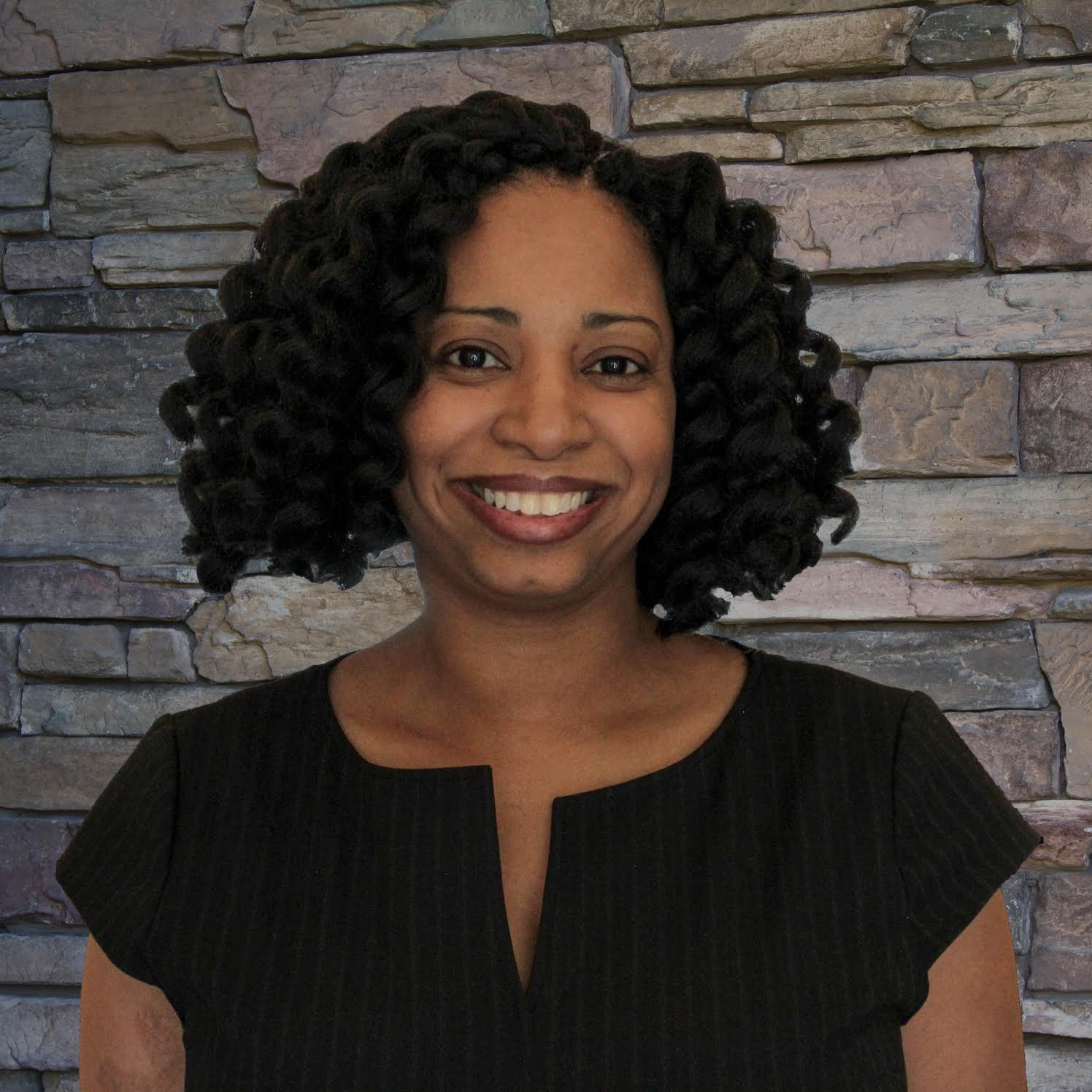 Darriel Hoy
Director
Darriel Hoy is an ordained minister who has served the church as a pastor, mentor pastor, and conference departmental director for community ministries and children, youth, & young adult ministries. She earned a bachelor's degree in Public Policy from Duke University and a Master of Divinity degree at the Seventh-day Adventist Theological Seminary at Andrews University. In addition to pastoral ministry, Darriel has worked as a regional organizer for the Children's Defense Fund and initiated an urban ministry in Baltimore leading a bible-based job training program, a 250-member youth service corps, and Dinner with a Doctor Health education. Her motto for ministry is socialize, sympathize, serve, secure trust, and share Jesus in the most compassionate and practical ways possible. Darriel joined the Versacare Foundation board in 2020.
Marissa Leslie
Director
Marissa Leslie, MD is the Chair of Psychiatry for Shady Grove Behavioral Health in Rockville, Maryland. She is an Assistant Professor of Clinical Psychiatry for Georgetown University School of Medicine. She specializes in treating depression and PTSD in children and adolescents with an academic interest in immigrant and refugee trauma. Marissa holds a bachelor's degree in Biology from Oakwood University and a Doctor of Medicine degree from Loma Linda University. She has worked with youth in her personal life as a Big Sister and youth club instructor, and believes in the ability of every child to thrive and succeed with proper support and mentorship. Her goal is to educate people on the importance of attending to their physical and mental health since both aspects of health contribute to wholeness and true healing. Marissa Joined Versacare Foundation board in 2019.

Lisa Bissell Paulson
Director
Lisa Bissell Paulson, Ed. D., current principal at Pleasant Hill Adventist Academy in the Northern California Conference, brings a life-long commitment to Adventist education, with 11 years in the K-12 system and 25 years in higher education at both Pacific Union College and Walla Walla University as the Vice President for Student Life. Lisa's mission in life is to young people—creating opportunities where they can grow closer to God, choose kindness every day, and enjoy a vibrant learning experience in and out of the classroom. She has served on the Versacare Board since March, 2018.

Richard W.S. Pershing
Director
Richard is a practicing attorney in private practice in Riverside, CA. He has been involved with Versacare since 1984, when he was recruited from La Sierra University, to work for Corona Community Hospital. Currently, in addition to his "full time" work as a partner in his law firm, he is the Director of the Center for Conflict Resolution, located in the School of Business at La Sierra University. In addition he has served as an Adjunct Faculty Member at several other Universities in the Riverside area. Richard is Legal Counsel to Versacare, and we consider him to be the historian of the organization, as he has viewed it from many different perspectives, and had contact with most of the founders over the years. He became a member of the Versacare Board in 2012.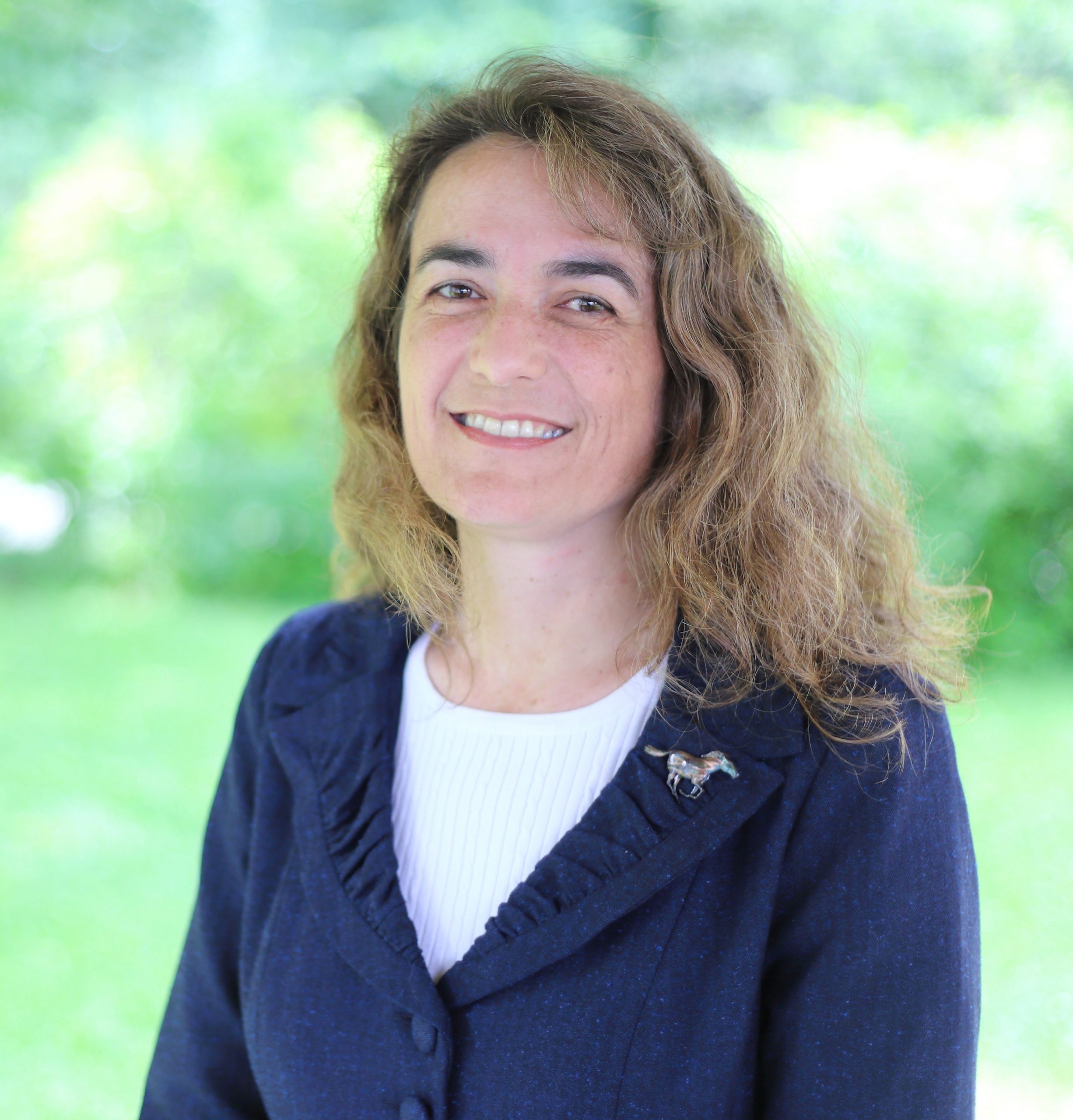 Kari Stauffer
Director
Kari Stauffer is Vice President of Development at the International Crane Foundation, a conservation nonprofit dedicated to saving all 15 of the world's crane species. Kari feels her personal mission of caring for all of God's creation is fulfilled in her role building and strengthening relationships through her team and foundation members in support of worldwide conservation projects. She honed her leadership skills in operations and human resource management roles in the retail sector. Kari holds a BS in Business Administration and Human Resource Management from Columbia Southern University. She previously studied Wildlife Ecology at the University of Wisconsin, and Biology at Southern Adventist University. She and her husband Mark live on a 10-acre hobby farm in rural Wisconsin and enjoy birding and silent sports such as hiking, canoeing, biking, and cross-country skiing. She became a member of the Versacare Board in 2022.