About Us
A History of
Dedicated Service
History of Versacare and the Versafund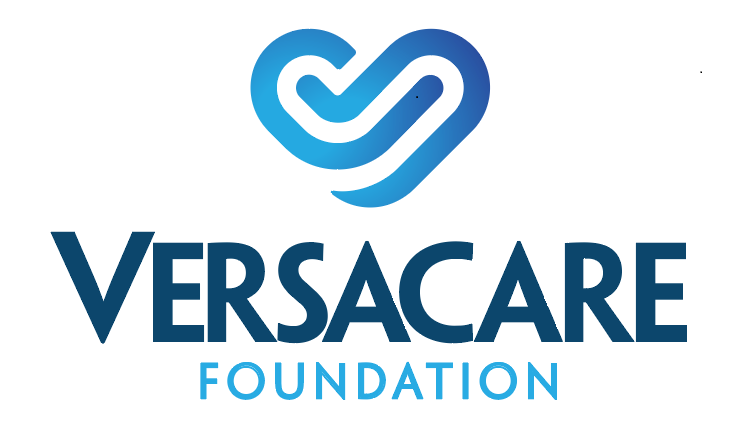 Versacare's roots began with the organization of the Southern Florida Sanitarium and Hospital Corporation (operating as Hialeah Hospital, but later changing its corporate name to Associated Medical Institutions, Inc.) which was founded as a lay Seventh-day Adventist healthcare services firm in 1951 by a group of physicians and dentists and others, who were members of the Miami Temple Seventh-day Adventist Church. These early founders had a vision for helping people and started Hialeah Hospital as a small 16-bed hospital in a converted building in Hialeah, but dreamed of replicating their program throughout the United States and overseas. In the intervening years, a number of Health Services entities were started, including several other Hospitals.
The organization, which is now Versacare, acquired Corona Community Hospital in California in 1963. The Hospital was started around 1933 by Dr. Henry E. Herman who again, with a vision for helping people, began a health care ministry that he called El Nido Maternity Home in Corona. Over the years, Dr. Herman continued to expand El Nido Maternity Home into what became known as Corona Community Hospital around 1936.
By 1960 or so, the State of California was advising Dr. Herman that it would no longer renew the acute care license until the hospital had a new facility. Dr. Herman did not have the money to develop a new hospital facility, and arranged to transfer the hospital to Loma Linda University and its Foundation. During that time period Hialeah Hospital (Associated Medical Institutions) had decided to become a national organization with a West Coast facility and acquired ownership of the Corona Facilities from Loma Linda.
It is interesting to note how the Florida founders and Dr. Herman's philosophy came together to continue to address the medical concerns of those in need. With Hialeah Hospital on the East Coast, and now Corona Community Hospital on the West Coast, Versacare was formed and became the operational arm of the growing organization. Corona Hospital was rebuilt and became a Regional Medial Center.
During the early 80's two senior housing projects, now known as the Corona Community Towers and Villas, were built in Corona. The Corona Hospital also constructed the Corona Community Care Center, which is a large long-term care and assisted living facility and continues to be owned by Versacare, Inc. through it's subsidiary corporation, Corona Community Villas, Inc.
OUR VALUES
We are Versacare®, a group of men and women who have dedicated much of our lives to the mission of sharing the love of Jesus Christ. We are organized as Versacare, Inc. and managed by a Board of Trustees composed of individuals with expertise in education, accounting, law, administration, international aid, cultural affairs and ministry. Through the Versafund®, our non-profit foundation has funded $31 million in grants since 1990.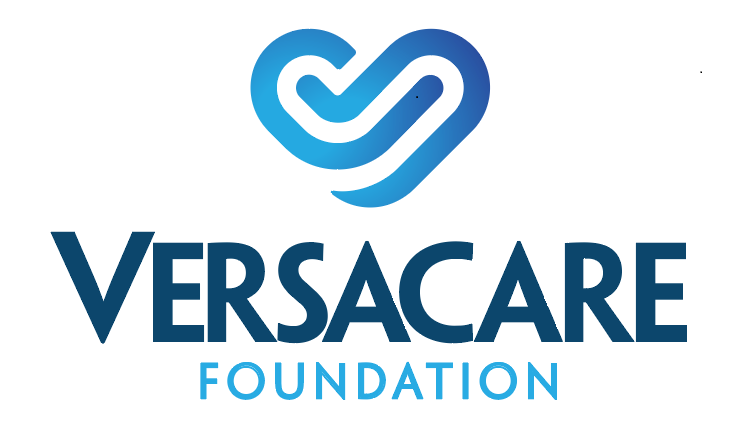 Several of the Health Care Services entities were ultimately sold or disposed of, as well as the two flagship hospitals, Hialeah and Corona Regional Medical Center, allowing Versacare to initiate a completely new grant mission via The Versafund, which was started in 1989.
Currently, the Versacare Board oversees the management of assets derived from the sale of its two flagship hospitals, as well as income derived from the Care Center operations, and carries out its grant activities through The Versafund, which annually distributes Grants to various supporting ministries and other qualified organizations, primarily within the Seventh-day Adventist Denomination.
Our organization, now known as Versacare Foundation, functions effectively and efficiently today as a result of the dreams of our founders all those years ago. Over the years there have been many stories of "faith" in action to make this organization successful. At one time Versacare employed more than 1,800 people, and ministered to the health care needs of several hundred thousand people annually. While our operational goals are different today, the Versacare Board is fully aware of its heritage and adheres closely to the same mission objectives as our founders.
It is the purpose of Versacare to serve humanity by engaging in activities that will further the kingdom of God and restore the "Image of God" in man. Based on Biblical principles, we understand the "Image of God" to include human health, fulfillment and the search for knowledge.
MISSION
It is the purpose of Versacare Foundation to serve humanity by engaging in activities that will further the kingdom of God and restore the Image of God in man. We believe that this fidelity to the Gospel of Jesus urges us to emphasize human health and dignity and the search for knowledge.